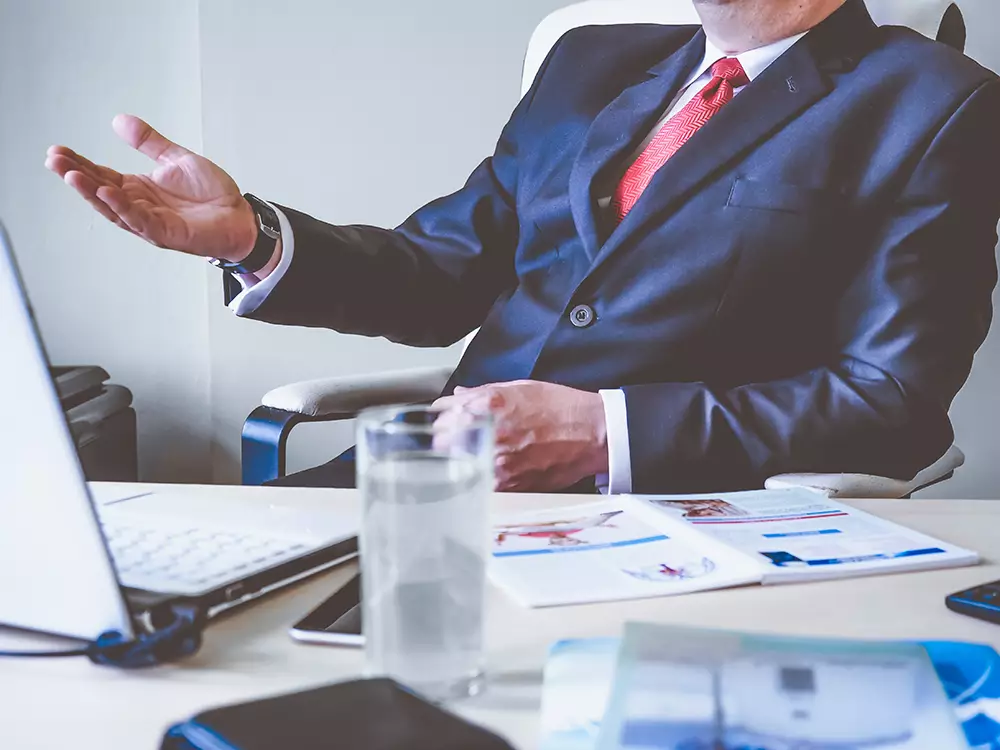 How IT Consulting Services Help You Achieve Business Goals
August 12, 2018
Business owners have one major thing in mind whenever planning their next big business move—how much the step would cost. All too often, the feasibility and the big-picture-benefits of the expansion or system upgrade get clouded by the cost it would take to implement changes. Fortunately for SMBs, ERP systems are widely available and capable of catering to the unique enterprise resource planning needs of various operations. Apart from basic ERP functionalities, innovative ERP software solutions are designed to cater to the growing expectations and demands of clients and consumers, hence creating even greater growth opportunities for the business.
This said, staying up-to-date with recent changes in technology systems and software solutions can prove challenging to business managers who also need to juggle the complexities of daily processes. This is where business software consulting comes into play.
IT consulting services can be beneficial to businesses in many ways, not the least of which is helping assess the enterprise level software needs that the business has. This leads to a more fitting ERP solution that works perfectly with the business model that your company follows. Enterprise level systems are very complex in nature. What's even more challenging is that they get outdated fast, thanks to shifting B2B and B2C demands and expectations, changing vendor and workforce behaviors, and the rapid development of online business technologies. Business software consulting with premier IT consulting services like Annexus Solutions is crucial to the continuous success and development of your business.
A good example of some of the most significant changes in technology that impacts business software programs and solutions is the rise of cloud computing and mobile technologies. This paradigm shift in the manner of service delivery for business applications has led to the demand for much faster and accessible ERP solutions that offer these capabilities. Business software consulting will allow expert IT consulting services to properly assess your business requirements and recommend the best ERP solution to suit your unique needs. While you may have a decent and reliable IT department and software system support, it pays working with consultants who specialize in ERP solutions and can provide you with the latest when it comes to integrations, add-ons, compliance and security changes, as well as industry updates in the world of enterprise resource planning. This will help you work toward better solutions to potential inefficiencies in your core business processes.